Dr. Andrew O. Hasley
Research Interests
Genetics and Genomics
Microbiology
Bioinformatics
Environmental DNA
Ecology
Evolution
Techniques
DNA/RNA isolation and extraction
Metagenomics 
Metabarcoding
Phylogenetics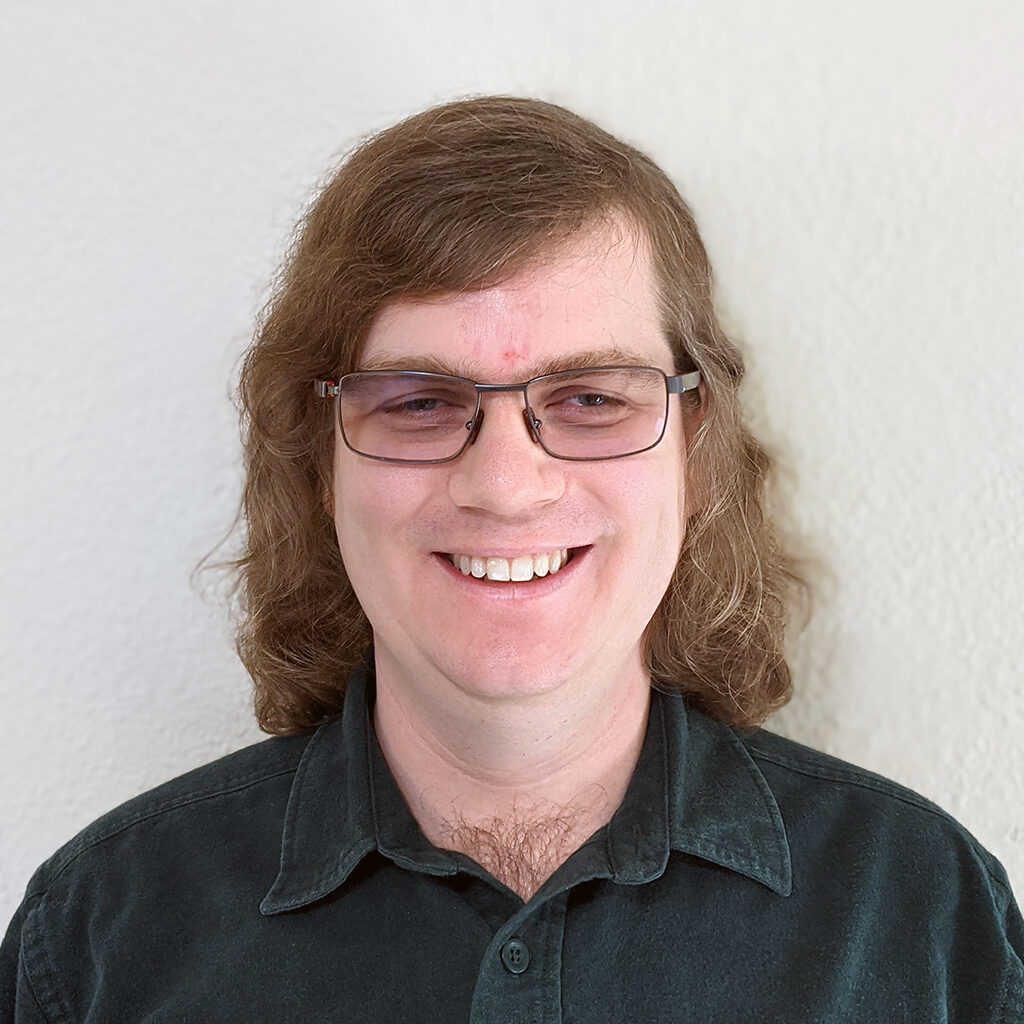 Continued improvement in methods for isolating and sequencing DNA and RNA from a growing variety of environments has led to an explosion in genetic data from the world around us. Most of it has yet to be fully explored and more is constantly being collected. These data present an opportunity to address questions about communities and ecosystems at the level of genes and genomes. These range from characterizing biodiversity and how biological communities change over time, to ecosystem function and invasive species detection.
Summer research students will have the opportunity to choose from two research directions. Each provides some freedom to develop their own research question. One project will utilize metagenomic data obtained from compost. Student researchers will explore tools for metagenome assembly and functional characterization of microbial communities with the goal of improving understanding of how microbial communities and their metabolic functions change under different composting conditions.
A second research option will focus on metabarcoding and possibly metagenomic analysis of environmental samples collected from a local water body to address a biological question related to the ecosystem in and/or around the water. The biological question will be determined by the research student and instructor, and will be informed by outcomes of an eDNA course being offered in spring 2022.
Research students will get hands-on experience in eDNA isolation from environmental samples and related laboratory techniques for downstream analyses.  Additionally, students participating in these projects will: gain familiarity with sequence analysis tools, learn computational techniques for addressing various questions with metagenomic data, be able to describe applications of environmental DNA, and continue developing their oral and written scientific communication skills. Those interested in teaching will also have an opportunity to assist with incorporating aspects of the research projects into course design.