B.S. Chemical Engineering; Michigan State University
M.S. Chemical & Biomolecular Engineering; minor in Biotechnology; North Carolina State University
Ph.D. Chemical & Biomolecular Engineering; North Carolina State University
Industrial Scientist; Baebies, Inc.; Durham, NC
Education Postdoctoral Scholar, Biotechnology, North Carolina State University
Research Areas
Assay development
Molecular biology
Developmental biology
Techniques
Spectrometry
Plate-based assays
Immunoassays
Enzymatic assays
Experimental design
Data analysis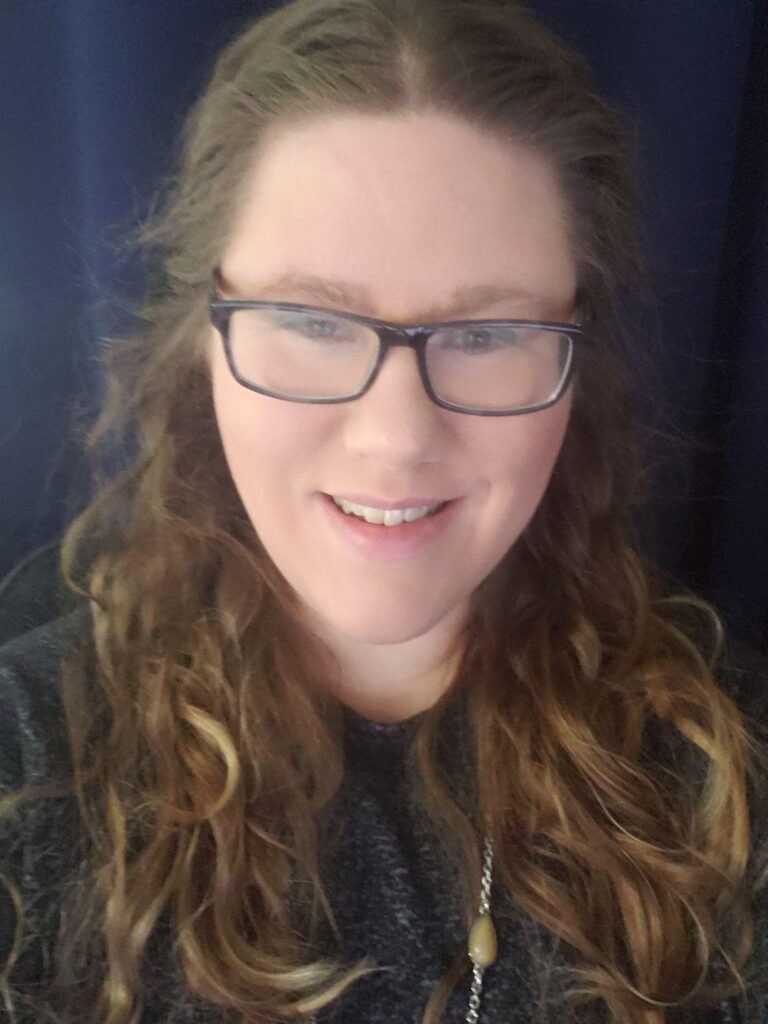 Background
In the past few years, assays (biological tests) have become more familiar to the average person through the lens of the COVID-19 pandemic. Assays are the tools used by scientists and doctors to detect molecules of interest. Have you ever had a blood panel run? Those results came from multiple assays that were developed by researchers and performed by scientists.
How do scientists develop assays to detect these molecules of interest (perhaps, a novel disease)? And how do scientists confirm that these assays work the way that they should? Join Dr. Noel's research team to develop a toolkit for researchers to use to more quickly develop and validate brand-new assays!
Dr. Noel is excited to start with the Biotechnology Program in January 2022- more details will be available after she joins BIT!